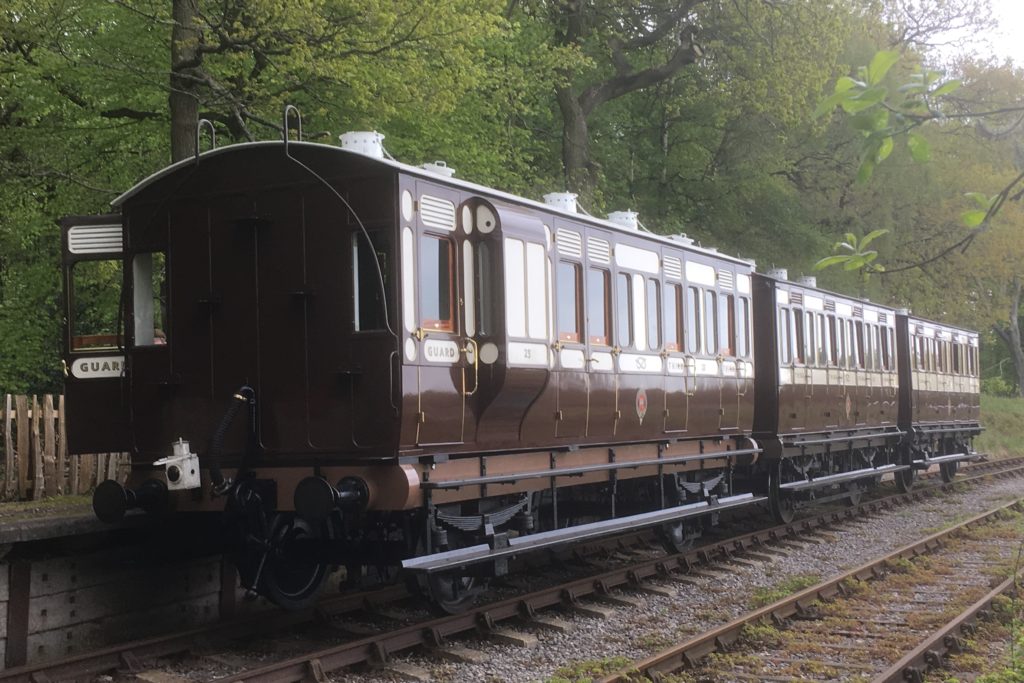 The remains of a brake 3rd were found at a site near Rudyard lake in the worst imaginable condition. Many parts had to be excavated from the ground in 2014-15, where they had fallen 50 years before.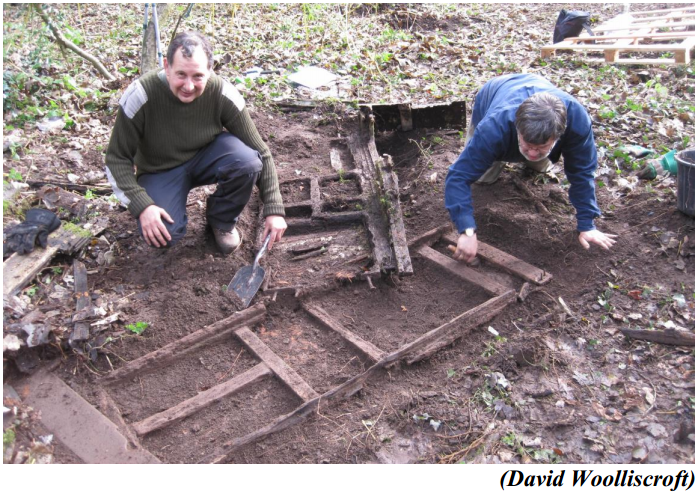 The original vehicle was a Stoke-built 1880s four wheeled 25ft Brake third which seated 20 passengers plus space for luggage, milk, etc, and the guard.
The carriage has been restored with access for disabled persons requiring a wheelchar and now seats 27 . Sadly no number came to light during the recovery of the remains from Rudyard, but the Trust has researched the type extensively using the surviving records and concluded that a suitable number for this design is 23. Its attractive, rounded style of panelling illustrates the design development of Knotty carriages from the basic square woodwork of number 61.