Welcome to The North Staffordshire Railway Rolling Stock Restoration Trust ( the "Knotty Coach Trust" ) .
We are a registered charity which aims to restore and preserve railway rolling stock from the North Staffordshire area .
The trust is based at the Foxfield Railway in North Staffordshire. If you would like to take a trip back in time and see what rail travel was like for people in the Victorian age then please come along to one of our running days.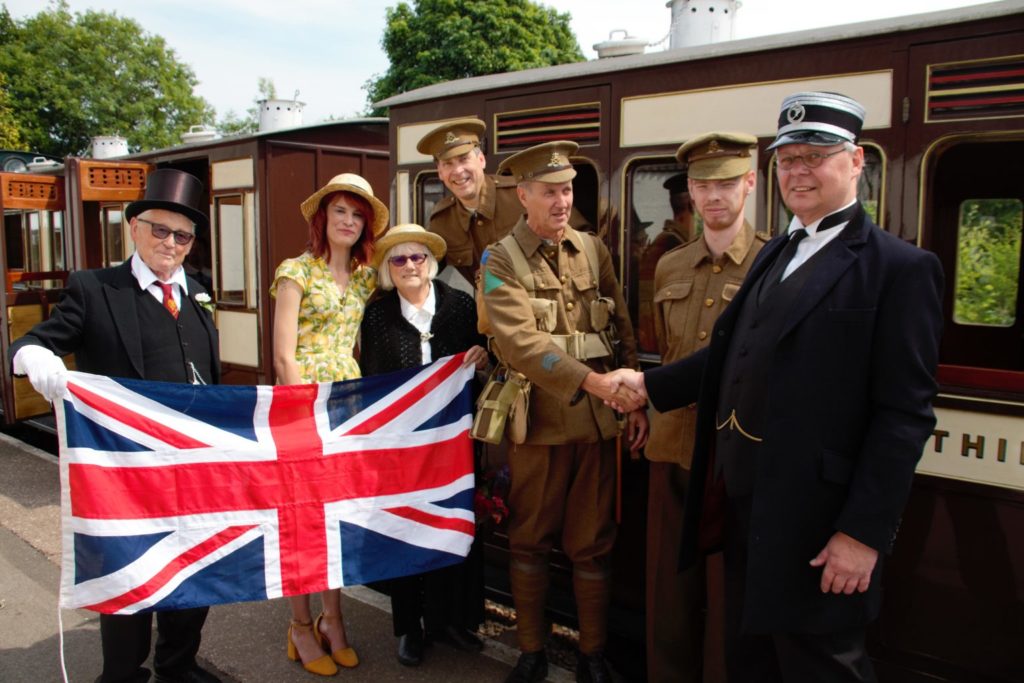 If you are interested in finding more about the history of our rolling stock then please see the Stock List.