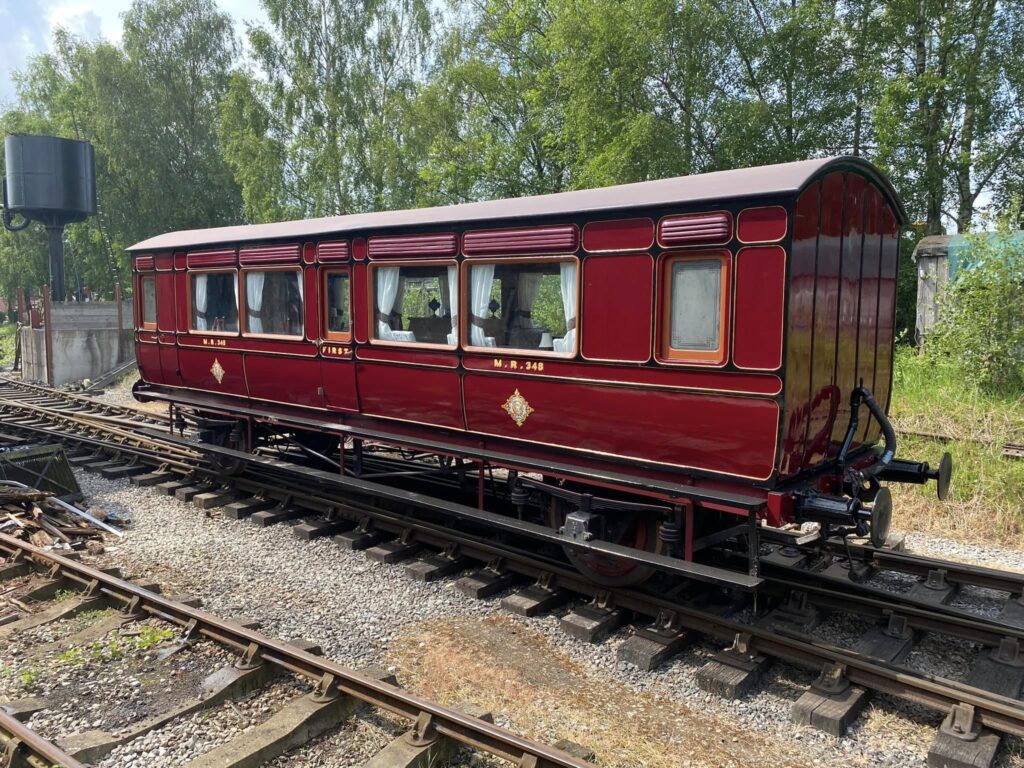 Built in 1884, the Midland Railway company carriage was designed for the rich and famous.
The coach, one of only 10 built at the time, has been out of service since the 1930s and at one stage became a home for over 40 years before coming to the Foxfield Railway in 1976.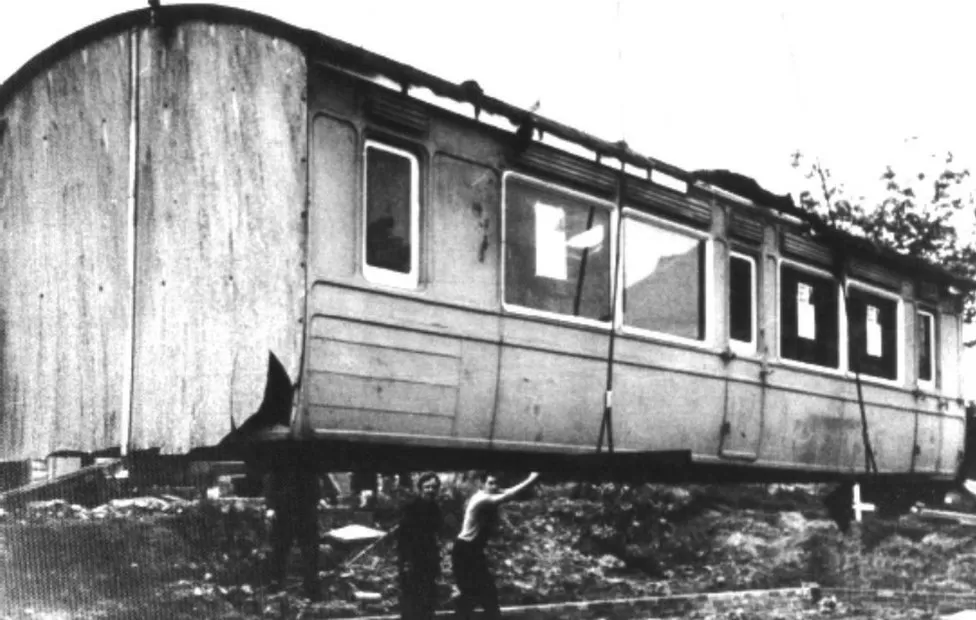 Only two of the Derby-built coaches had remained intact until the restoration of this one at the Mildland Railway Centre and the Knotty Coach Trust at the Foxfield railway.
The coach officially returned to service on the 14th of July 2023.